ابدأ رحلتك اليوم للحصول على قبول جامعي !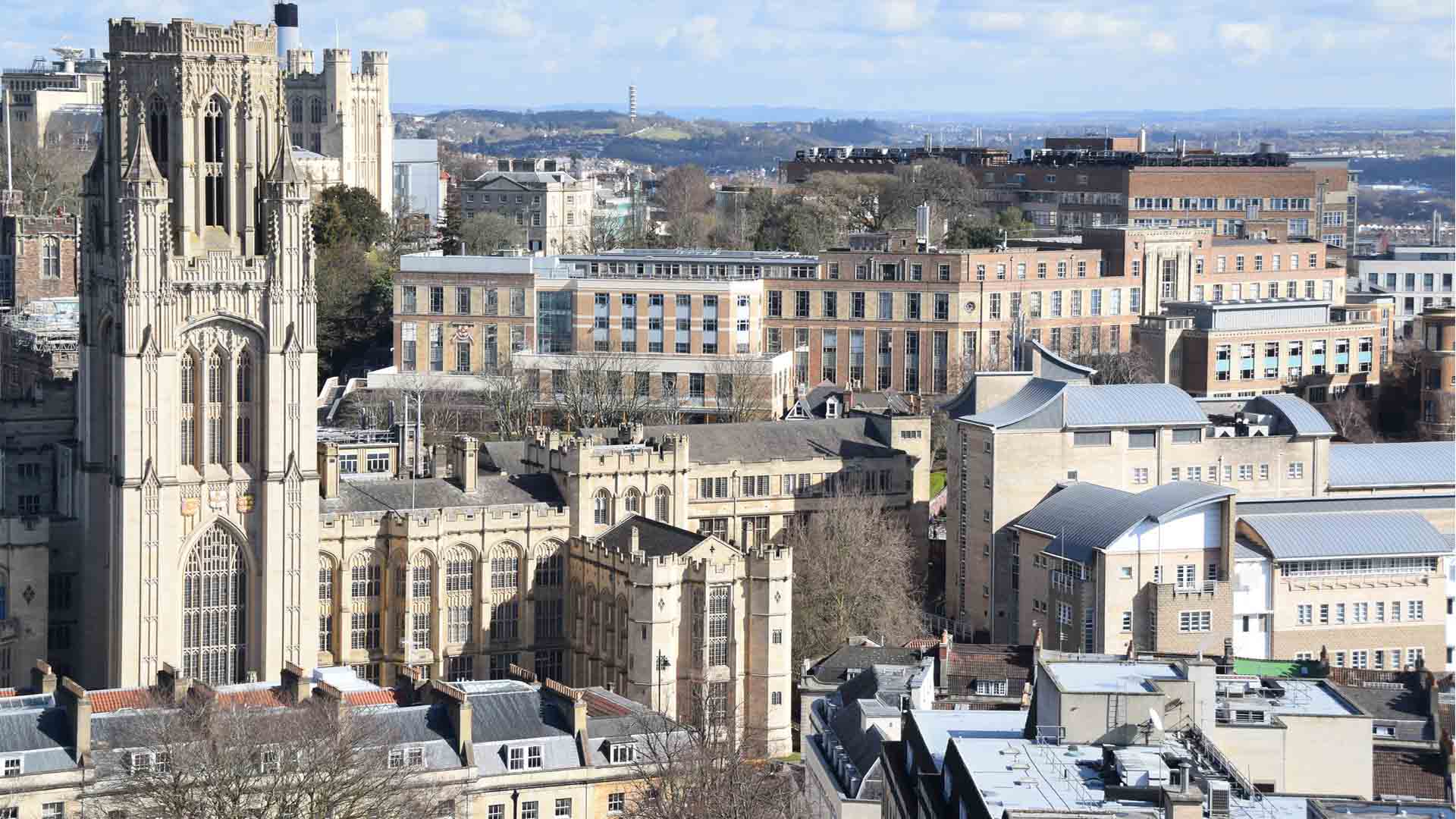 Founded in 1876, the University of Bristol is one of the top 10 universities in the UK and 58th in the world (QS World University Rankings 2021). Our outstanding learning environment and research-led education attracts the brightest students and staff from across the globe. Bristol offers a wide range of undergraduate and postgraduate degrees across six faculties: Arts, Engineering, Health Sciences, Life Sciences, and Social Sciences and Law.
More than 25,000 students currently study here, alongside inspirational academics who are experts in their fields, creating a vibrant academic community. The University campus is at the heart of the city of Bristol in the south-west of England, under two hours from London. Big enough to be exciting but small enough to be safe and friendly, the city is known for its independent spirit, grand architecture, beautiful parks and vibrant cultural scene.
University of Bristol
Senate House
Tyndall Avenue
Bristol BS8 1TH
United Kingdom
Nearest train station: Clifton Down 0.2 miles away
Total Number of Undergraduate Students