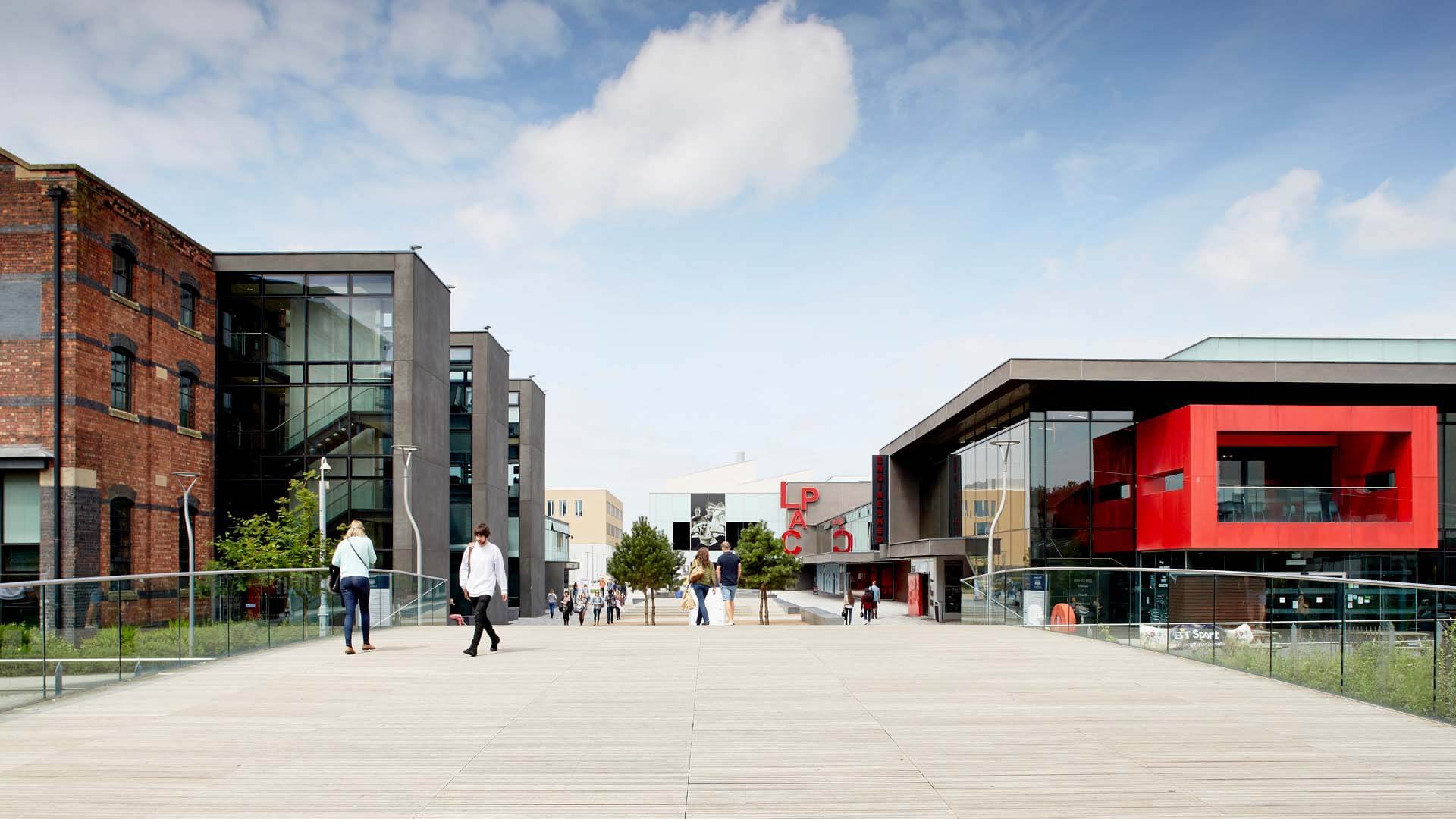 Based in the heart of a beautiful and historic city, the University of Lincoln is proud of its reputation for providing a high-quality student experience underpinned by inspirational teaching.
Rated Gold in the national Teaching Excellence Framework - the highest possible standard - students can benefit from great support, exciting teaching, and excellent employment outcomes.
The University is recognised as setting a blueprint for excellence with its pioneering approach to working with industry. Unique relationships with companies such as Siemens, the Lincolnshire Co-operative, and Santander showcase our industry-engaged approach, and have also been acknowledged through a series of national awards over the past decade, including a prestigious Lord Stafford Award (2011). Our innovative strategy provides students with enhanced opportunities for work experience, networking, and access to latest industry trends.
96% of the University's most recent graduates were in work or further study within six months of finishing their course according to the most recent Destination of Leavers from Higher Education survey.
University of Lincoln
Brayford Way
Brayford Pool
Lincoln LN6 7TS
United Kingdom
Total Number of Undergraduate Students